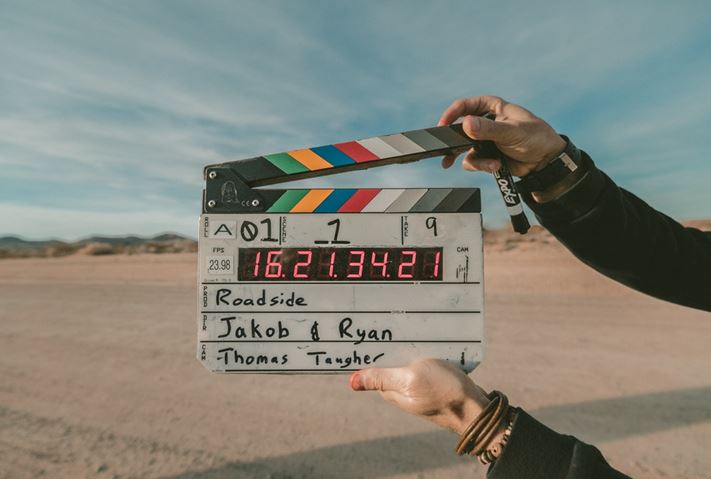 New Year, new resolutions, so what about a new school?
At the turn of the year, everyone looks at what they have accomplished or not. What do they want to change, where do they want to move next… Do you want to try something new? Are you attracted by the film but you do not know yet what specifically would you like to focus on? Whatever your motivation is, if you are looking for a unique film school that will bring you into the world of film, then the Prague Film Institute is such school.
Prague Film Institute
Prague Film Institute is an international school where the studies are led in English. In order to be eligible for studies, your English level should be at least B2, therefore advanced. However, that is the only restriction. Otherwise everyone can study at this film school. The school is situated in Prague, in the middle of Europe. In case you have not visited Prague yet, you surely know this town from many movie scenes. Thanks to its exceptional atmosphere it is a very popular town for shooting.
During studies, an emphasis is being put on practical exercises so that you can try in practice all that you got to know and learned.  Not only you can benefit from all the equipment you need but also from fully equipped movie studios. You will be guided by the best of the best. Experienced filmmakers as well as experienced teachers.
Currently, you can choose from the fields of film making, production, but also the increasingly popular gamedesign. For more information, contact the Prague Film Institute study department or visit their website at www.praguefilminstitute.cz.